Saturday Sail Club 2019
Date: January 1, 2020
[updated 8.04 2020]  Saturday sail club will start in May 2020. Dates are as follows: April 11th  & April 18th,  now cancelled due to Covid-19 health emergency. Following dates TBC:  May 9th  June 20th, July 11th, July 18th, July 25th, & August 22nd Contact david.kong@domusgroup.com  to book a place.  costs are shared. approx £45 each for […]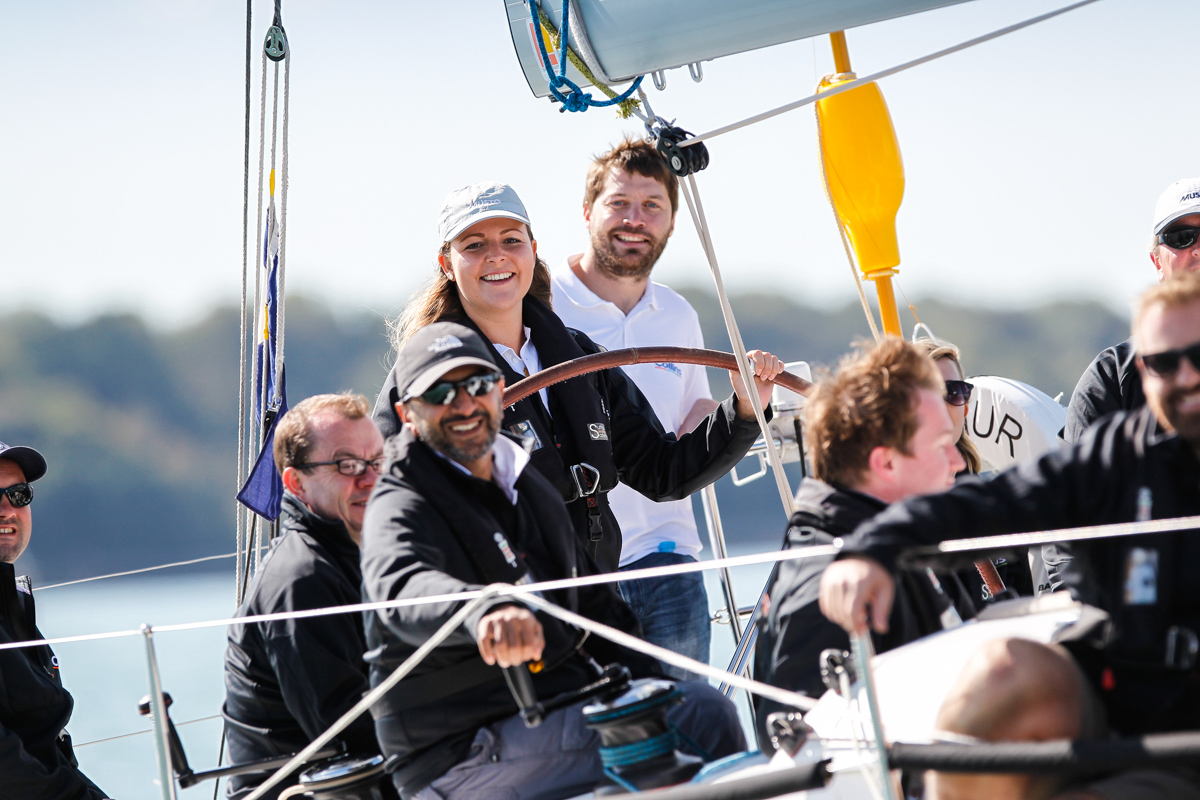 [updated 8.04 2020]  Saturday sail club will start in May 2020. Dates are as follows:
April 11th  & April 18th,  now cancelled due to Covid-19 health emergency.
---
Following dates TBC:  May 9th  June 20th, July 11th, July 18th, July 25th, & August 22nd
Contact david.kong@domusgroup.com  to book a place.  costs are shared. approx £45 each for a day of sailing on a 40ft racing yacht.
Here's a great opportunity to join others and go sailing before the regatta. This is fantastic for complete beginners and for the experienced sailors to hone their skills…. and it doesn't cost much.
Book your Saturday place: it's first come first served.  Costs are equally shared between all the crew. Email David or LBCC at  info@littlebritain.co.uk – and tell us your preferred date[s], and sailing experience.   If you have zero experience you are warmly welcome.