Saturday Sail Club 2019
Date: October 22, 2019
[update 22.11 19]  Saturday sail club will start in May 2020. Dates will be circulated in February. contact david.kong@domusgroup.com – to book a place.  costs are shared. [original news: 3.4.19] We announce 2019 Little Britain Saturday Sail Club – supported by Sunsail Events and run by the Little Britain committee – the dates are:  25th May,  1st June,  8th […]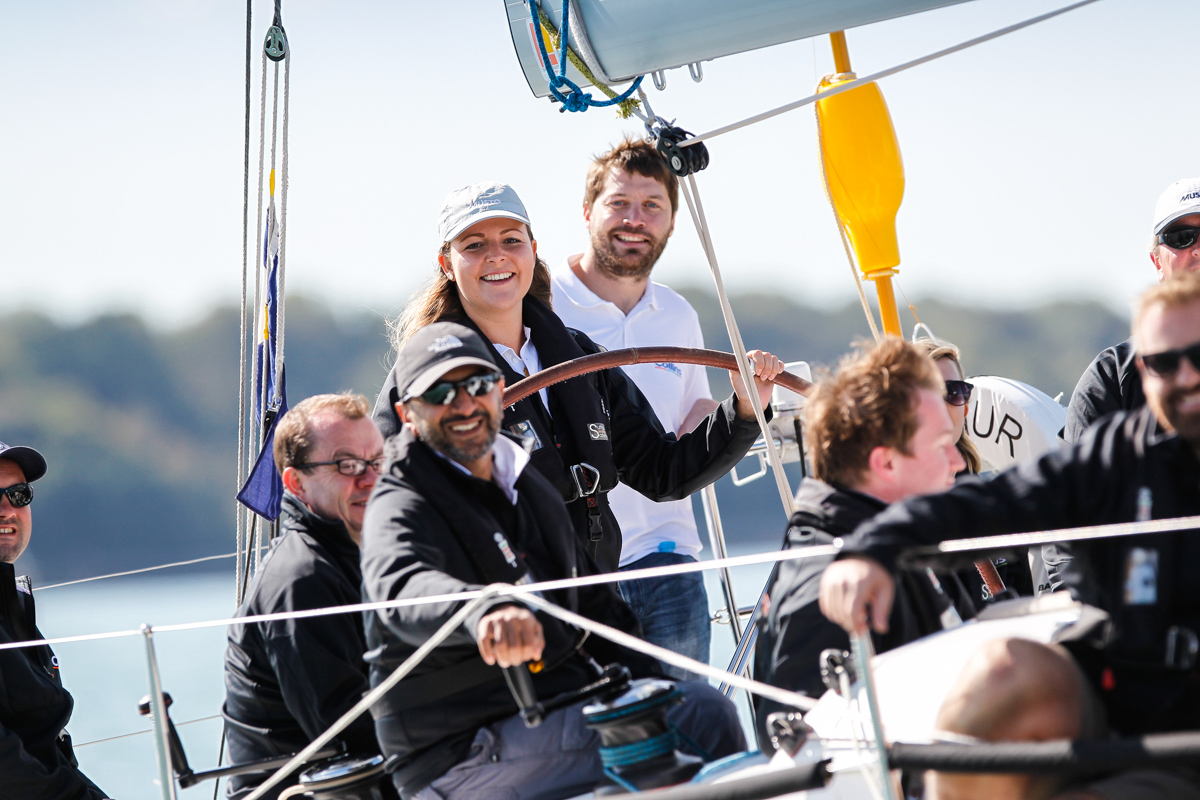 [update 22.11 19]  Saturday sail club will start in May 2020. Dates will be circulated in February.
contact david.kong@domusgroup.com – to book a place.  costs are shared.
[original news: 3.4.19] We announce 2019 Little Britain Saturday Sail Club – supported by Sunsail Events and run by the Little Britain committee – the dates are:  25th May,  1st June,  8th June,  22nd June,  6th July &  13th July, and more.
Here's a great opportunity to join others and go sailing before the regatta. This is fantastic for complete beginners to experience sailing and for the experienced sailors to hone their skills…. and it doesn't cost much.
Book your Saturday place: it's first come first served.  Costs are equally shared between all the crew, approx. £36 incl VAT per person.  Email info@littlebritain.co.uk – and include preferred date[s], and sailing experience.   If you have zero experience you are warmly welcome.