Regatta Committee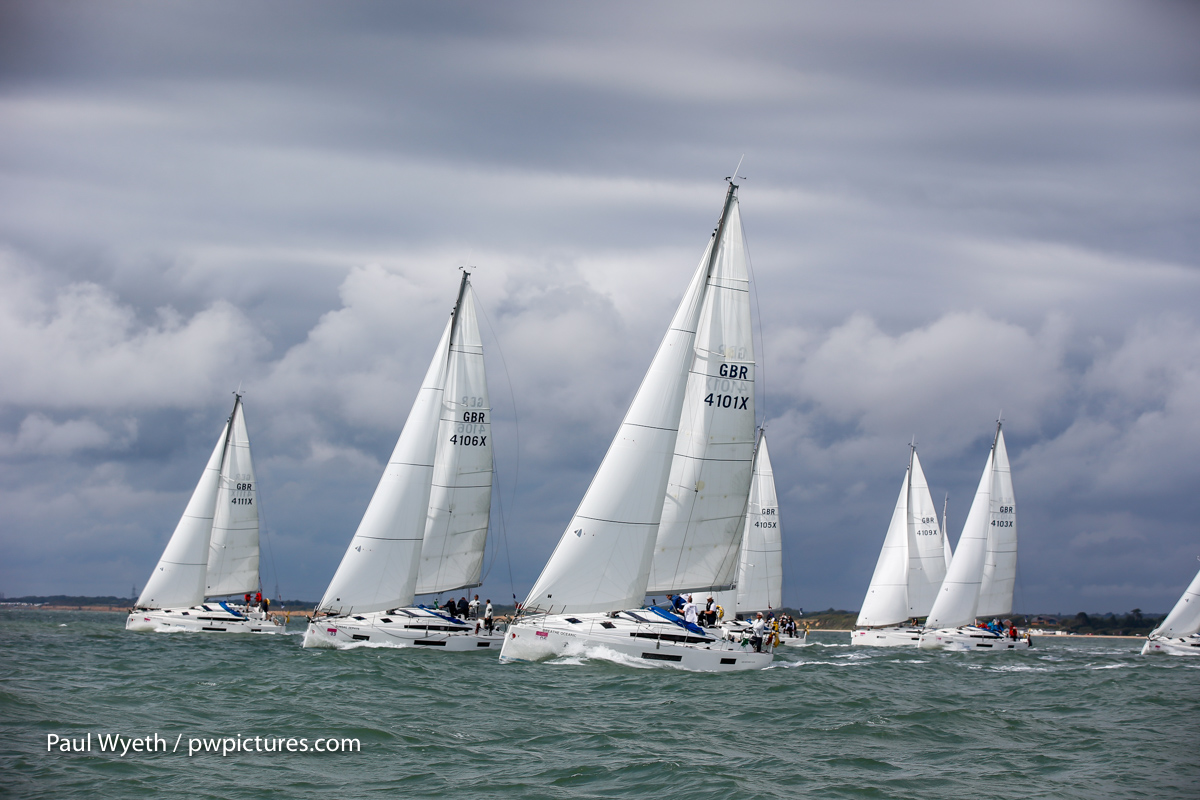 The Little Britain Challenge Cup is organised each year by a dedicated group of committee members from the industry who volunteer and give their time for free to help create and set up the regatta.
2022 Chairman
Nick Covell
Integra BD Consultants
Race Director and Vice Chair
Rob Klaschka
EvrBilt Limited
2022 Committee
Hannah Cooper
Gleeds
Communications
Stephanie Dack
Arcadis
Finance
Nicola Elam
Consultant/ Freelance
Public Relations and Charities
Jess James
JAW Sustainability
Sustainability
Philippa Klaschka
Stride Treglown Architects
Communications & Social Media
David Kong
Domus Group
Establishment and Entertainment
& Past Chairman
John Lucas
Gleeds
Sponsorship & Fundraising
Simon Miller
The Mill / Architecture and Interior Design
Sponsorship and fundraising
Mike Philpots
Specific Interiors
Establishment and crews
Tony Poole
Sheppard Robson Architects
Establishment & Past Chairman
John Powell
Frankham – RMS
Skippers and Crews
---
DIRECTORS:
Peter Thompson (recently retired), David Kong, Tony Poole, Stephanie Dack, & Nick Covell.
GUARANTORS:
John Oldridge, Philip Davies, Peter Thompson, Rob Zabukovec
Little Britain Challenge Cup is a not for profit company, limited by guarantee.