6 WEEKS TO GO
Date: July 11, 2019
** updated 1/8/2019** Only six weeks to go.  Get your yacht entry in soon.  Prices start from £795.  R&W, Envirosoil Remediation, Gardiner&Co, – Grimshaw Architects, Mitchelson, and Tyrefix have just entered. Don't forget to order your supper tickets online [£25 each], and your book your professional set of on the water photographs. If you can't enter a full […]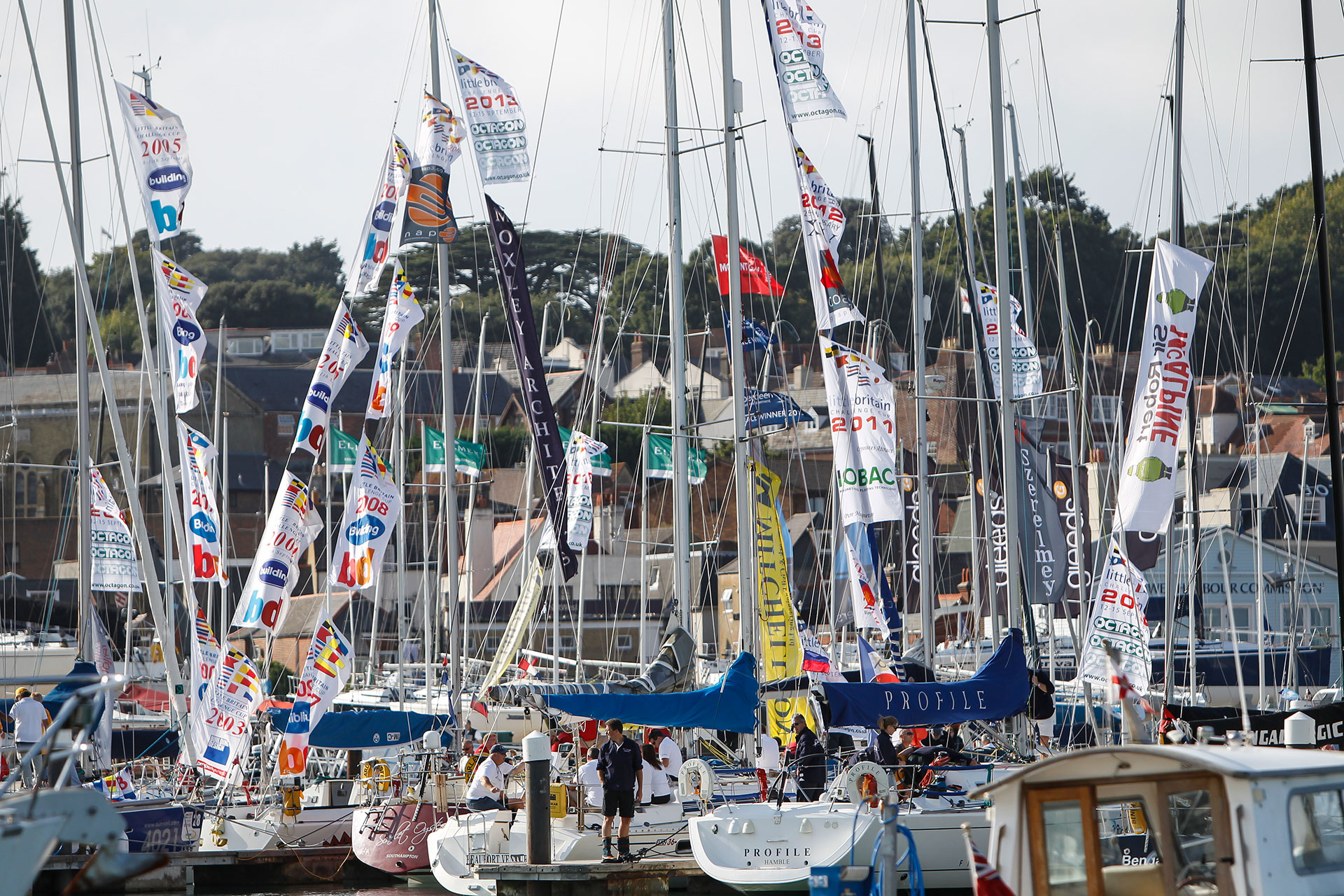 ** updated 1/8/2019** Only six weeks to go.  Get your yacht entry in soon.  Prices start from £795.  R&W, Envirosoil Remediation, Gardiner&Co, – Grimshaw Architects, Mitchelson, and Tyrefix have just entered.
Don't forget to order your supper tickets online [£25 each], and your book your professional set of on the water photographs.
If you can't enter a full crew, then ask us about individual crew entries – email info@littlebritain.co.uk
This is the best networking event in town – on the water of course – in Cowes – & the amazing Solent.  It's the 32nd regatta and what a great way to work (team-build & network) and play (go sailing).
---
Book your Boat Entry Online
Already booked but need to order Supper tickets or photography – click here
Any questions please email info@littlebritain.co.uk
LOOK FORWARD TO SEEING YOU ON THE WATER.
---