Food Wizardry Returns
Date: July 30, 2018
Your bellies will be filled once again by the legendary island chefs – NOMAD, fresh from serving up gourmet delights at Cowes Week & Isle of Wight Festival VIP tent and will once again be supported by super chef Jack Blumenthal (yep, that's Heston's son!). NOMAD chefs are food alchemists and renowned for their culinary […]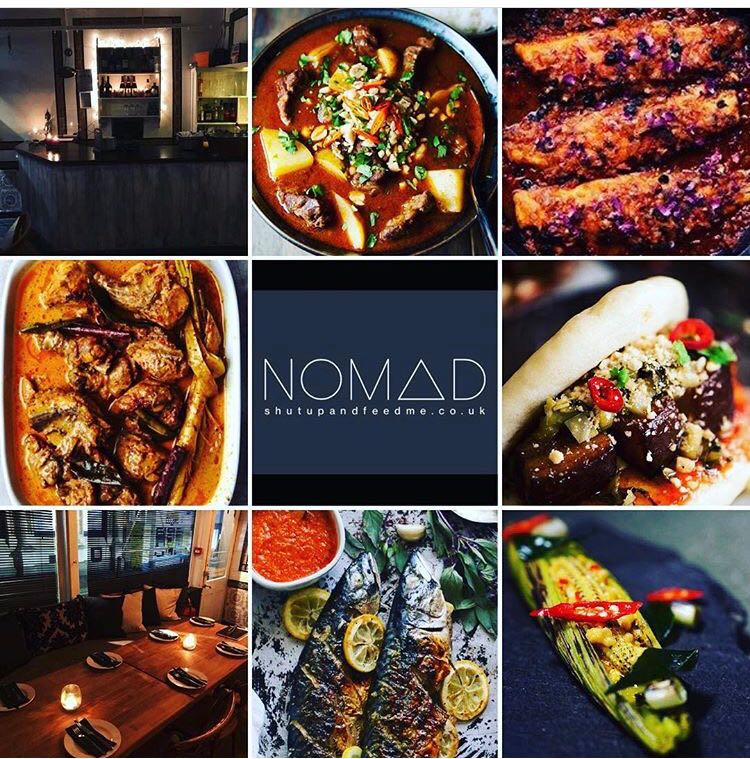 Your bellies will be filled once again by the legendary island chefs – NOMAD, fresh from serving up gourmet delights at Cowes Week & Isle of Wight Festival VIP tent and will once again be supported by super chef Jack Blumenthal (yep, that's Heston's son!).
NOMAD chefs are food alchemists and renowned for their culinary wizardry, they've developed and pushed the boundaries even further over the last 12 months and will be serving up an even more varied menu of tastes and flavours this year. Their food is inspired by tastes and travels from around the globe and shifts the meaning of 'street food' to the next level.
Friday Fare will be a Hot Coal Roast Feast, tickets £25 each
Saturday's Supper will be a Global Street-food Fest, tickets £25 each
ORDER YOUR TICKETS ONLINE when you book a new boat entry, or Update Your Entry
Supper will be served on-site at the LBCC Sugar Store Regatta village
All dietary requirements catered for
Full drinks and wine bar on site
Talent and music from local Live bands each nightWe listened to your feedback and this year we have increased the food tent size and improved timings to help make each night an even better experience.