GOING GREEN IN THE BIG BLUE
Date: September 5, 2019
GOING GREEN IN THE BLUE To do our bit for the planet, Little Britain is aiming for Sailors for the Sea Clean Regatta Silver Certification.  The main aims are to eliminate single use plastic in anything we provide, maximise all waste reduction and recycling, and actively promote long term reduction in pollution and ecological impacts. […]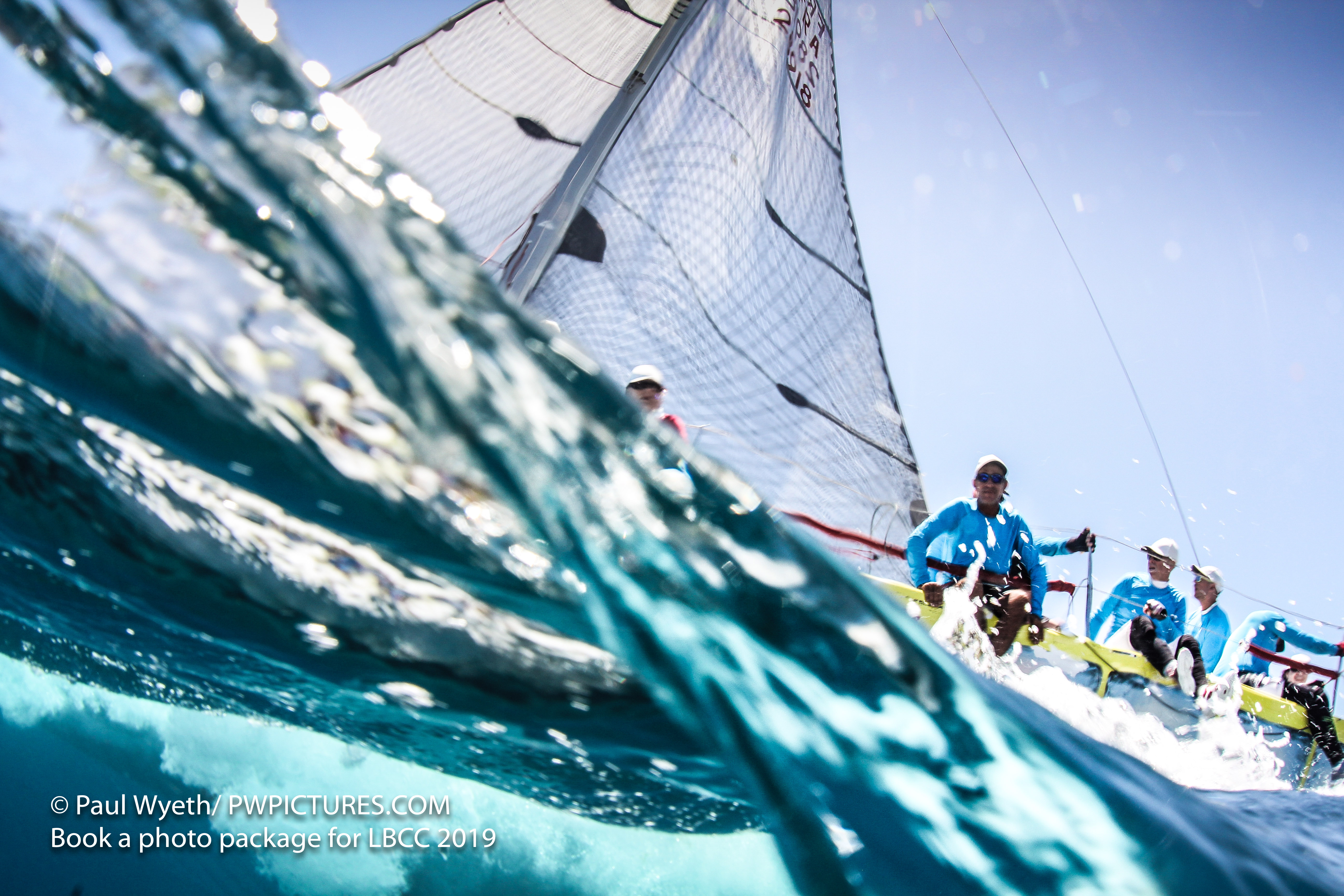 GOING GREEN IN THE BLUE
To do our bit for the planet, Little Britain is aiming for Sailors for the Sea Clean Regatta Silver Certification.  The main aims are to eliminate single use plastic in anything we provide, maximise all waste reduction and recycling, and actively promote long term reduction in pollution and ecological impacts.
We are doing our part by eliminating single use plastic, minimising paper use, using responsibly sourced products, managing waste effectively, using lower impact food and dinnerware.
This year, we are using biodegradable bow stickers, 100% recycled and recyclable bags and 100% recycle paper & full utilising the recycling bins onshore.
Next year, we will do more.
However, we would like you to help us by doing a few things that will go towards our Sea Clean Regatta mission:
---
Water use reduction:
Avoid filling water tanks when on land unless absolutely necessary
Think about how much you really need (toilet flushing / hot drinks only)
Remember you are likely to empty it again before racing
---
Fuel and energy reduction:
Reduce travel impact by taking public transport or car sharing
Use boat engines only when necessary
---
Single use plastic:
Bring your refillable bottles for drinking water on board (mains water is available for refiling)
Attach bow stickers correctly so that they don't fall off
---
Other waste and recycling:
Separate all your recyclables from general waste using the bags provided
Take your recycling to the recycling point onshore, which is signposted
Don't throw anything overboard! (Rule 55 (Trash Disposal) from the World Sailing Racing Rules of Sailing)
Buy food with less packaging, think about making sandwiches, buying bulk items to share etc.
---
Pollution prevention
Ensure sewage is only pumped out at authorised stations
Use sustainable cleaning products – make sure they do not contain substances that are toxic or damaging to the environment
If you are sailing where you cannot pump out make sure you are more than three miles offshore before you discharge blackwater
Be careful when fuelling to avoid spillage – use an absorbent bib/collar for drips; fill your tank slowly to prevent overflow


---
Ecology
Clean boats after use – remove any visible vegetation; wash all parts of the boat that have been in the water thoroughly with non-sea water (preferably rain or grey water)
At the event, water only washdown
Use ecologically friendly products for cleaning in general
Drain all water, including from bilges
Flush the engine with non-sea water before leaving the site


---
If we can all: use less, waste less, recycle more, pollute less & be fully aware of our ecological impact – we can do our bit towards a healthier sustainable world. 
From everyone at Little Britain
Thank you.