Network at RORC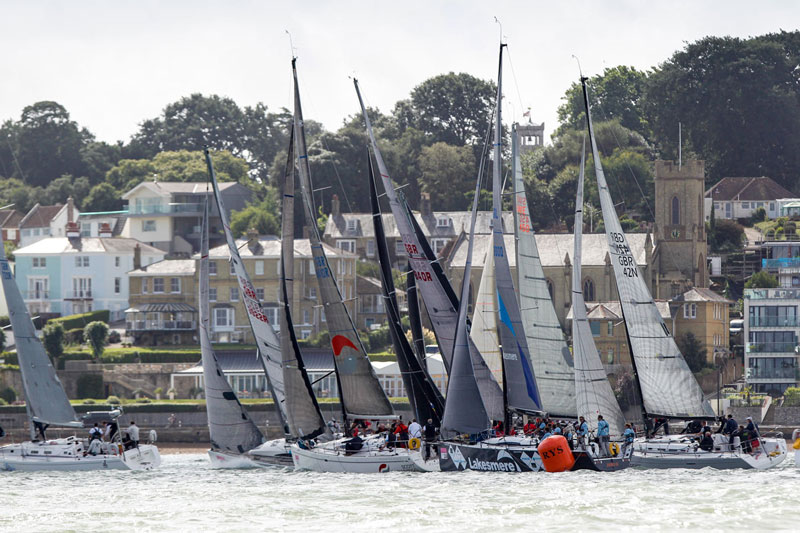 5PM TO 9PM 24TH JUNE 2021 – THE NEXT LBCC @ RORC MEET-UP.
The Chairman of the LBCC 2021, Nick Covell invites you to RORC St James, for drinks and a celebratory toast to the lifting  of social restrictions and a chance for a good catch up.
Little Britain property and construction professionals meet on the last Thursday of each month…..
starts June 24th, then July, then August, subject to Covid-19 Government restrictions.
We hope to see you all at the Royal Ocean Racing Club RORC, St James. Near Green Park tube.
A good time to talk property, construction and sailing at this exclusive and historic venue, and enjoy a cool beer with cool friends, or a glass of fine vino with fine company.
To receive an invitation – sign up to our updates online.
Any questions? Email:  info@littlebritain.co.uk