Network at RORC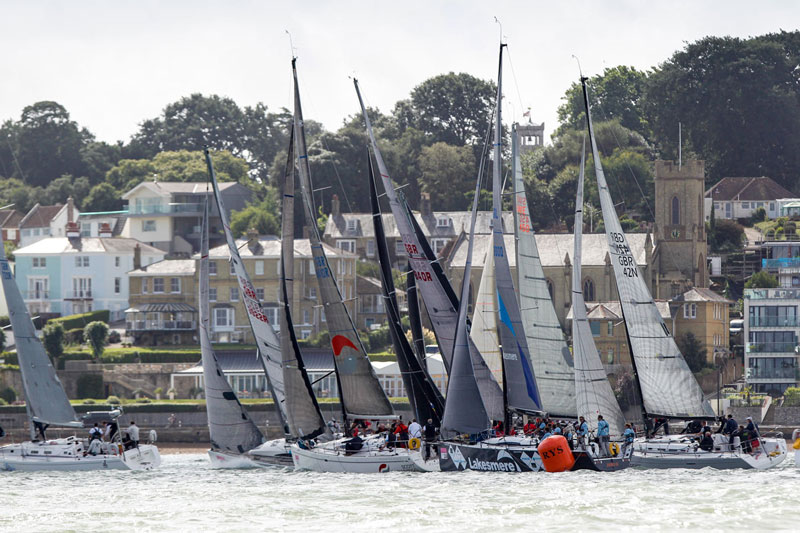 THE NEXT LBCC @ RORC MEET-UP. To be advised.
The Chairman of the LBCC 2023, Rob Klaschka will host drinks and a networking social event at RORC St James.
We hope to see you at the Royal Ocean Racing Club RORC, St James. Near Green Park tube, soon.
It's always a good time to talk property, construction and sailing at this exclusive and historic venue, and enjoy a cool beer with cool friends, or a glass of fine vino in fine company.
To receive an invitation – sign up to our updates online.
Any questions? Email:  info@littlebritain.co.uk