Prices held for 2018
Date: February 27, 2018
Entry costs for the 2018 Little Britain regatta will remain the same as the previous year. Boats under 32ft = £795; 42ft and under = £995; over 42ft = £1295. Prices excluded VAT. The 2018 Entry Fee includes berthing & use of marina facilities, a 5 race series organised by the Island Sailing Club, crew […]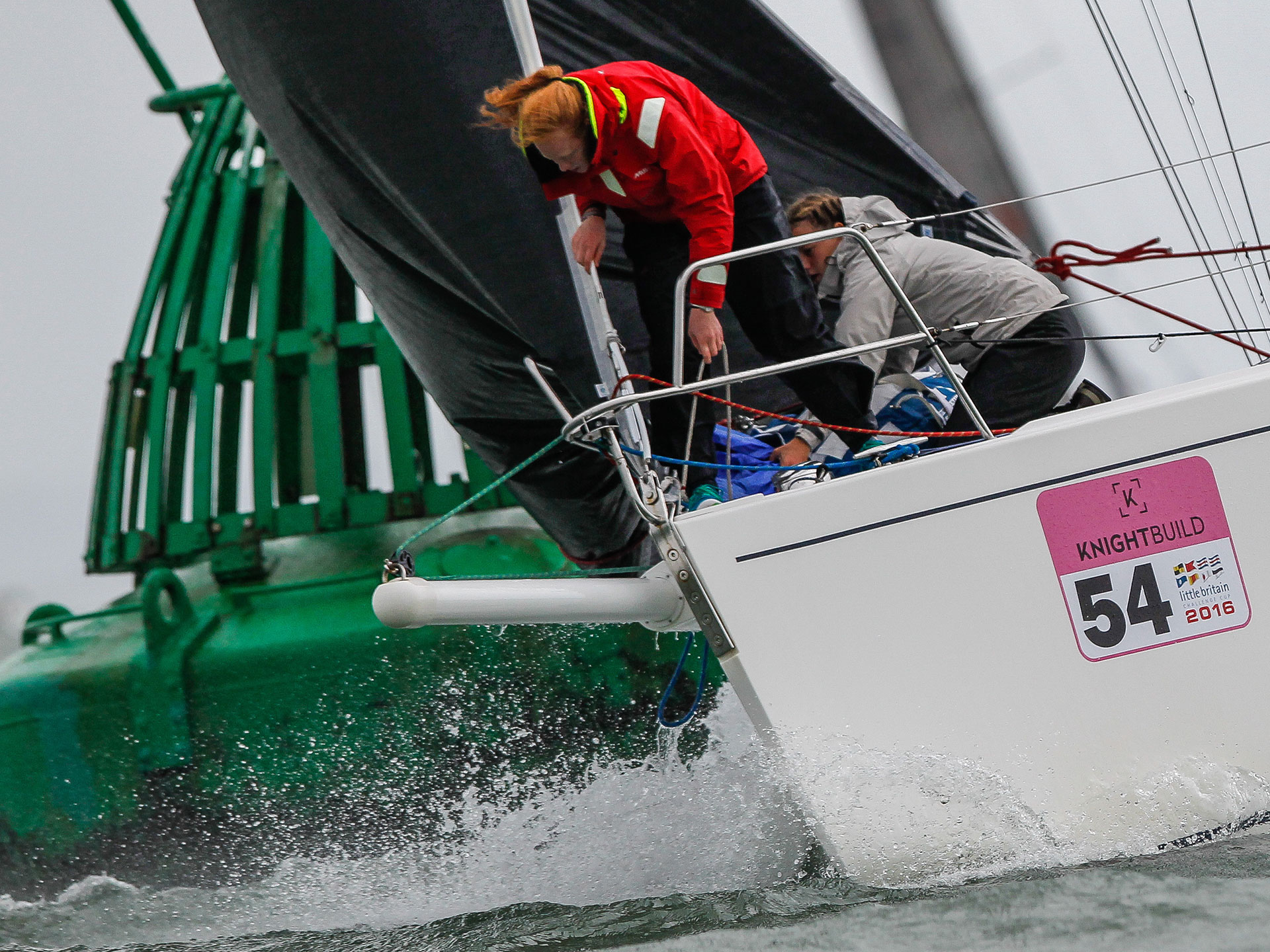 Entry costs for the 2018 Little Britain regatta will remain the same as the previous year.
Boats under 32ft = £795;
42ft and under = £995;
over 42ft = £1295.
Prices excluded VAT.
The 2018 Entry Fee includes berthing & use of marina facilities, a 5 race series organised by the Island Sailing Club, crew passes to the Sugar Store regatta 'Clubhouse hospitality and bars', Friday and Saturday pontoon networking parties and the regatta pack of flags, charts and sponsored goodies.
Regatta crew food tickets will be available separately.
The 31st edition of Little Britain is once again a-not-for-profit event, run by industry volunteers from the industry for the industry.
All surplus monies are donated to charities.
Subcribe to our mailing list, online, and receive any announcements and the 2018 Notice of Race.