@RORC NETWORK 2020
Date: January 2, 2020
***Next LBCC networking event at RORC, St James', Green Park – is to be advised *** Suspended until further notice. Network meet-up every month at RORC on the last Thursday of each month. Relax, talk property and construction, and sailing!  To receive your VIP invitation – sign up online – click on the big button […]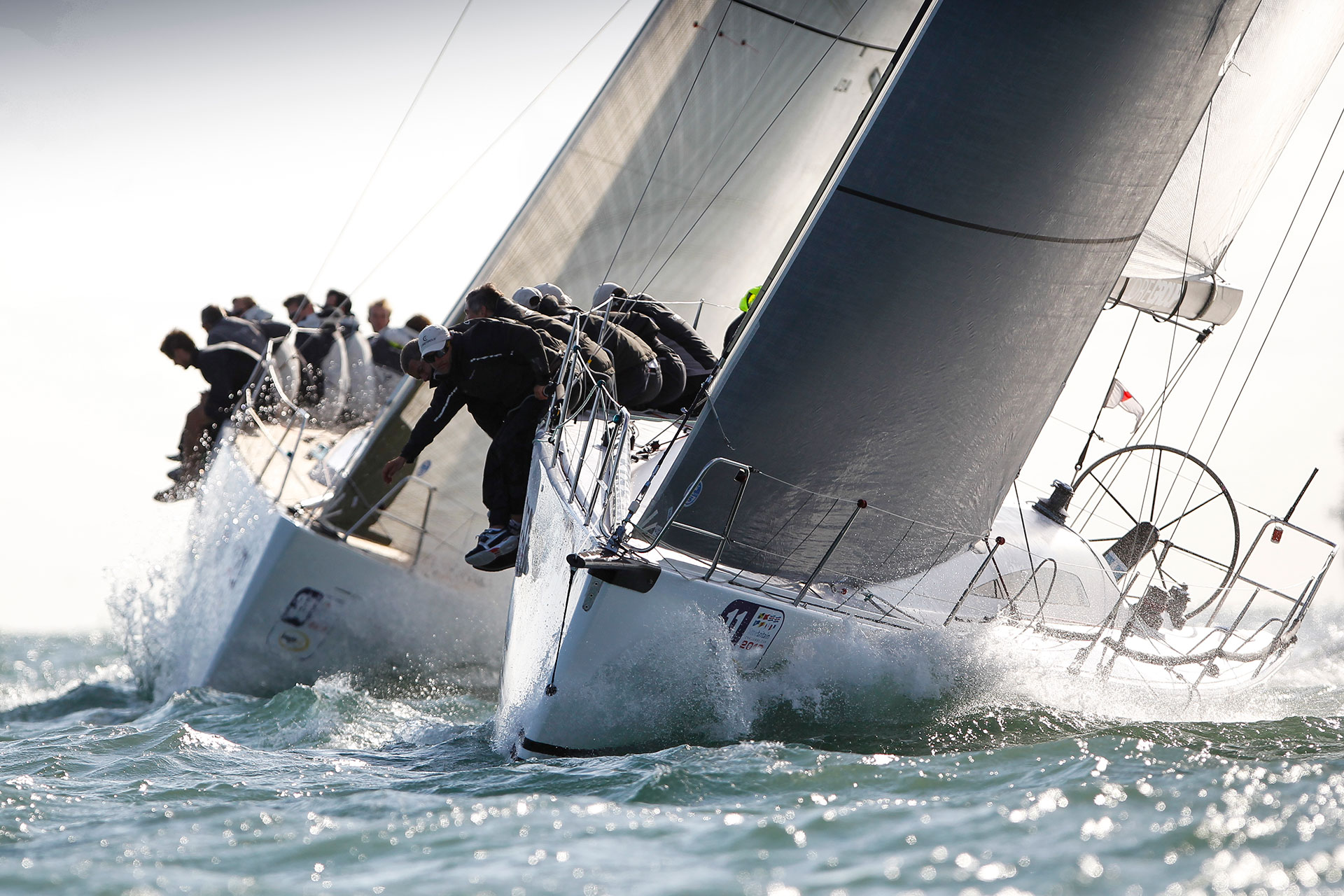 ***Next LBCC networking event at RORC, St James', Green Park – is to be advised ***
Suspended until further notice.
---
Network meet-up every month at RORC on the last Thursday of each month.
Relax, talk property and construction, and sailing!  To receive your VIP invitation – sign up online – click on the big button on the Homepage that says 'For Updates – Sign Up'.  Limited places are available. We look forward to seeing you there.
Organised by LBCC chairman Nick Covell – email nick.covell@icloud.com
or contact us to book a place via info@littlebritain.co.uk