TASTY MENU FOR 2019
Date: June 5, 2019
GET YOUR MEAL TICKETS NOW FOR FRIDAY NIGHT SUPPER/ ONLINE Friday's GOD OF THE GYROS Menu Succulent Low & Slow marinated BBQ Isle of Wight lamb shoulder, tzatziki, pickled dill cucumbers, turmeric torched florets, mustard seed onions & fresh herbs & Flat Breads. Choose from lamb, chicken or halloumi Version  – accompanied by big bowls of rustic […]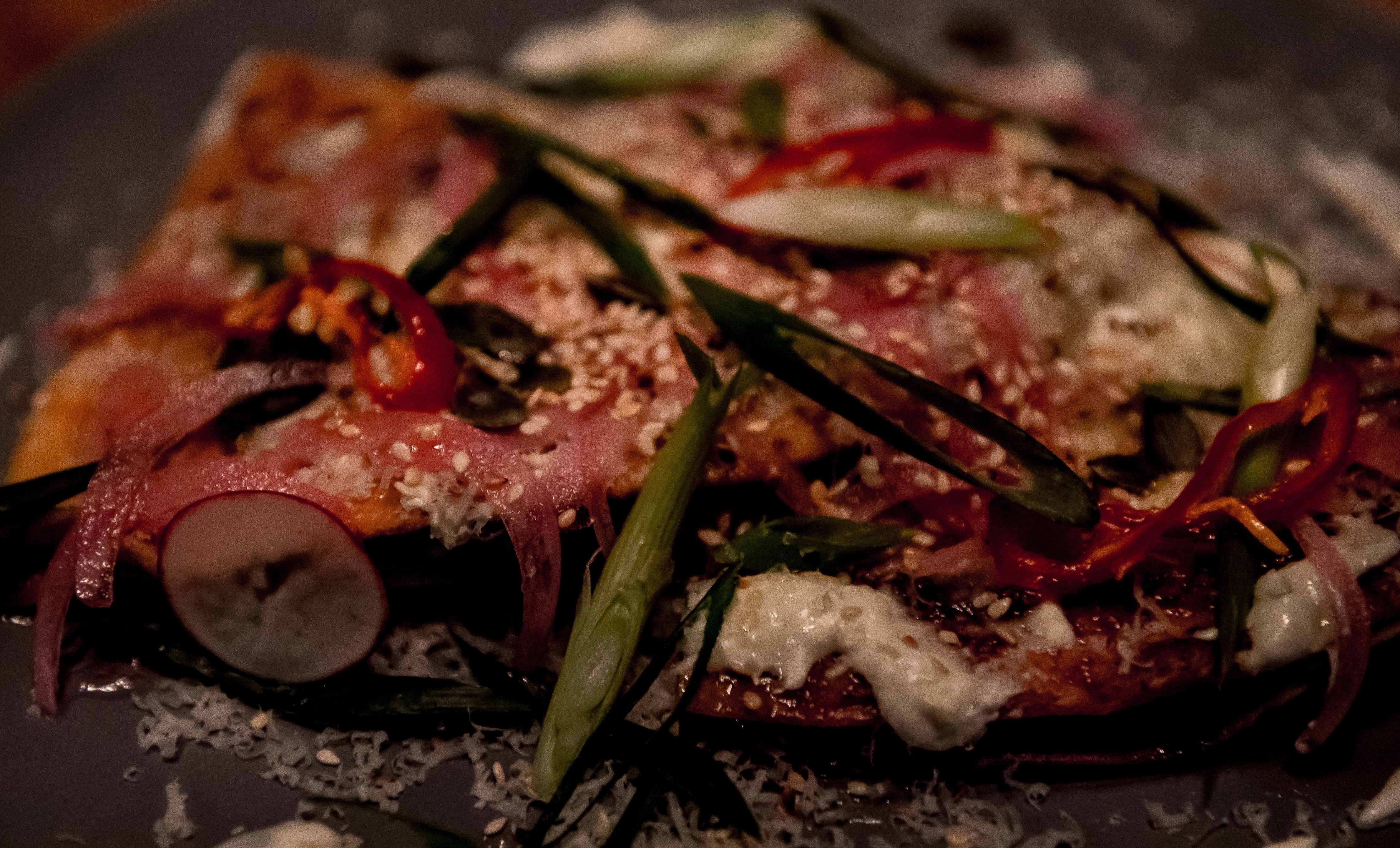 GET YOUR MEAL TICKETS NOW FOR FRIDAY NIGHT SUPPER/ ONLINE
Friday's GOD OF THE GYROS Menu
Succulent Low & Slow marinated BBQ Isle of Wight lamb shoulder, tzatziki, pickled dill cucumbers, turmeric torched florets, mustard seed onions & fresh herbs & Flat Breads.
Choose from lamb, chicken or halloumi Version  – accompanied by big bowls of rustic potatoes, big full flavourful Lebanese salads.  Followed by a cheeky sweet treat.
BOOK FOR OUR SATURDAY NIGHT DINNER.
Here we go with a DOWN UNDER Menu for some hunger busting inspiration. The final menu to be advised but… you'll have a couple of menu choices: A big chicken parmigiana or beef briskett, Or BBQ Aussie ribs,  or wholesome Aussie meat pie  – All served with fat chunky chips or mash, n big character veg and salads. Followed by another tasty sweet treat.
All dietary requirements covered.
Let us know at time of booking or closer to the date.
Supper Tickets £25 each – book online – book early for they run out.