Top Eco Awards
Date: August 11, 2023
SUSTAINABILITY – GOING VERY BLUE – TROPHY We're working very hard to make Little Britain a super sustainable regatta and to make this year even better.  To add some fun for everyone, we are launching a greenest boat trophy.   The criteria for this will cover:  Waste reduction, travel, fuel reduction, food sourcing, outreach and innovation. […]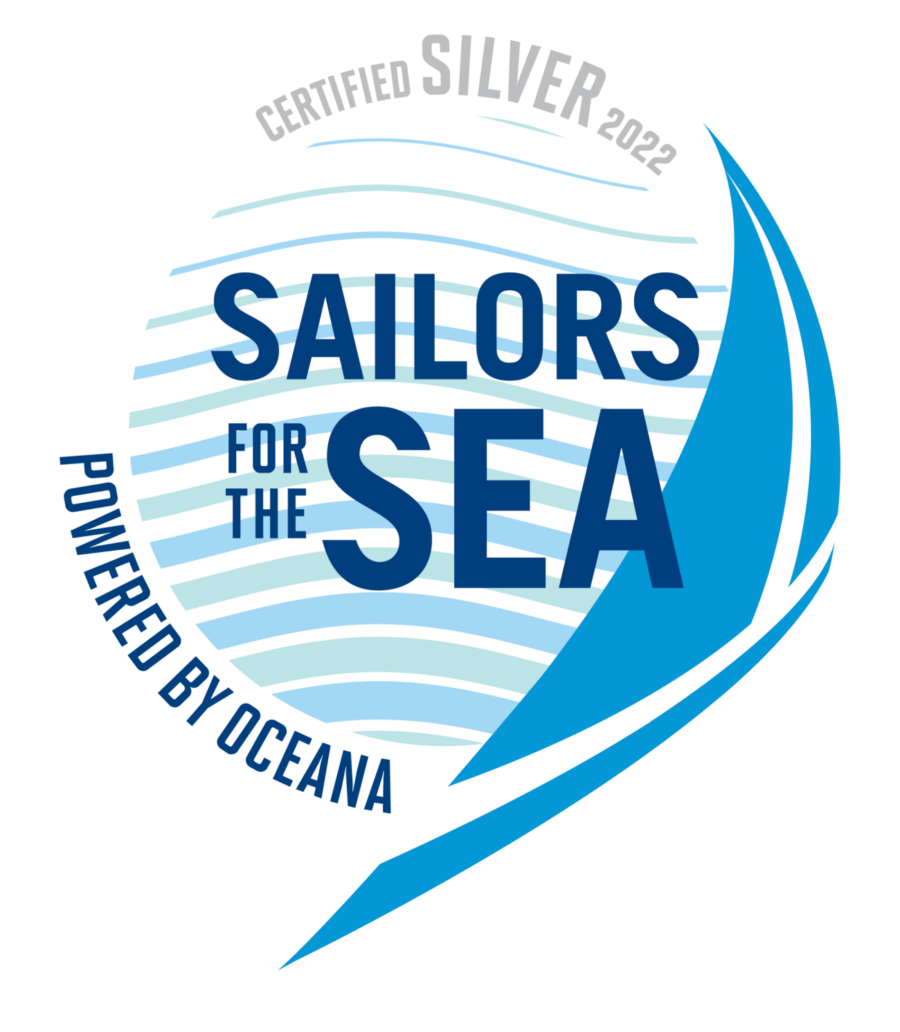 SUSTAINABILITY – GOING VERY BLUE – TROPHY
We're working very hard to make Little Britain a super sustainable regatta and to make this year even better.  To add some fun for everyone, we are launching a greenest boat trophy.   The criteria for this will cover:  Waste reduction, travel, fuel reduction, food sourcing, outreach and innovation.
Full details on how to enter (and win) will be published shortly.  In the meantime, check out our overall sustainability strategy for this year here.
Be ready to be asked for: Crew travel info; Did you walk, cycle, come by train it or car share?;
Boat fuel info: sail or motor – how many hours?;
Did you create loads of rubbish? How many black bin bags worth? Recycled or general waste that went to landfill?
Don't chuck anything overboard unless the fish eat it. They don't eat banana skins, or plastic.
If you want to be really part of the circular economy – WASTE NOTHING.