Prices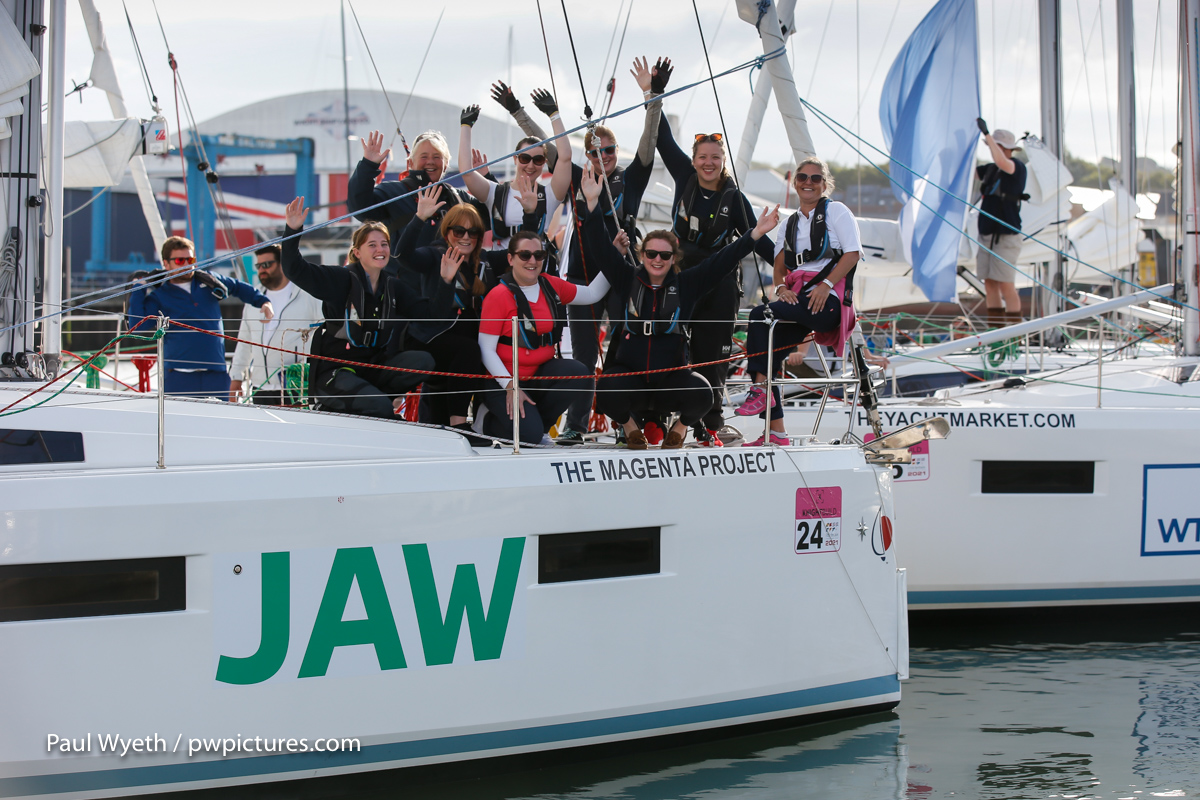 The Regatta Entry Fee is based on boat length.
• £ 795 – for boats up to 32ft, or 10.04m, length overall, LOA
• £ 995 – for boats 33ft to 42ft, or 10.05m to 13.09m, length overall, LOA
• £ 1,295 – for boats 43ft and over, or 13.10m and over, length overall, LOA
LBCC is a not-for-profit regatta, organised by volunteers from the industry.
Surplus profits are donated to charity.
---
See regatta programme details for timetable and details for the Saturday RORC BBQ supper.
Any questions please email info@littlebritain.co.uk or call David Kong on 07715 748764 [leave a message if no answer, please]  – we will get back to your as soon as is heavenly possible.