BBQ supper party@RORC
Date: August 23, 2023
Get your tickets to the Awards and BBQ supper party – On Saturday 9th September, The Little Britain awards and BBQ supper party is held at the famous Royal Ocean Racing Club Cowes. Collect your winners trophy, enjoy one of RORC's famous and delicious BBQ suppers, and then party till midnight. You can also beat […]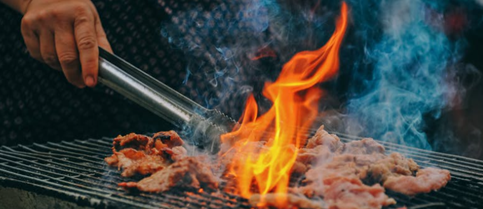 Get your tickets to the Awards and BBQ supper party – On Saturday 9th September, The Little Britain awards and BBQ supper party is held at the famous Royal Ocean Racing Club Cowes.
Collect your winners trophy, enjoy one of RORC's famous and delicious BBQ suppers, and then party till midnight.
You can also beat the bar-queues by pre- ordering buckets of beers, and ordering your premium or house wines early.
Order directly with RORC. The order form is  linked here