Saturday BBQ party at RORC
Date: August 19, 2023
The LBCC 2023 awards BBQ supper party will be hosted at RORC – The Royal Ocean Racing at their yacht club on the Promenade, Cowes.   The 36th, Little Britain Challenge Cup 2023 winner and the race class winners will be presented with their winners trophies. RORC will serve their famous BBQ feast to our hungry […]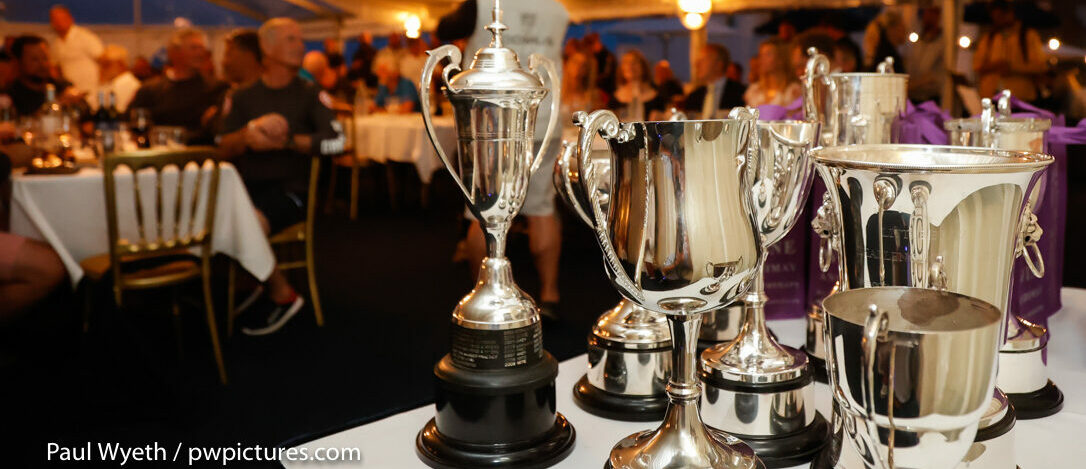 The LBCC 2023 awards BBQ supper party will be hosted at RORC – The Royal Ocean Racing at their yacht club on the Promenade, Cowes.   The 36th, Little Britain Challenge Cup 2023 winner and the race class winners will be presented with their winners trophies.
RORC will serve their famous BBQ feast to our hungry crews, and the DJ will help us party until we drop.
Buy your BBQ party tickets here, and pre order your drinks to beat the early bar queues.
It's going to be fun